ABOUT US
What People Know About Us
About Us
We are Growth Catalysts. Businesses all over the world need growth, and business leaders understand the place of growth as a panacea for sustainability.
What is commonplace, however, is linear growth where ventures achieve incremental (organic) improvements year-on-year. Unfortunately, the metabolism in today's market requires something more.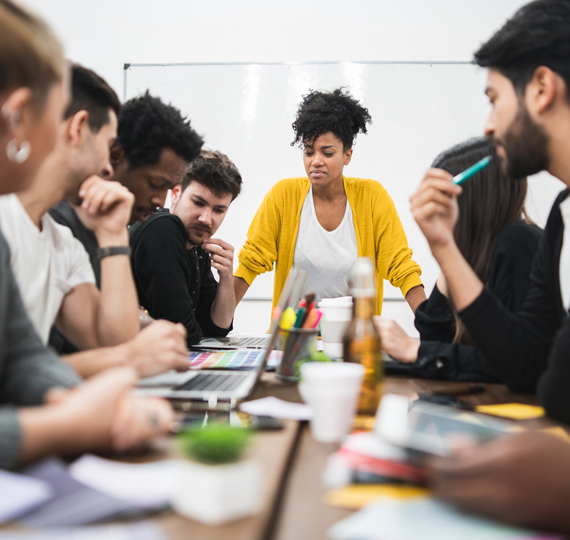 Experiencd & Well knowledgeable Consultant.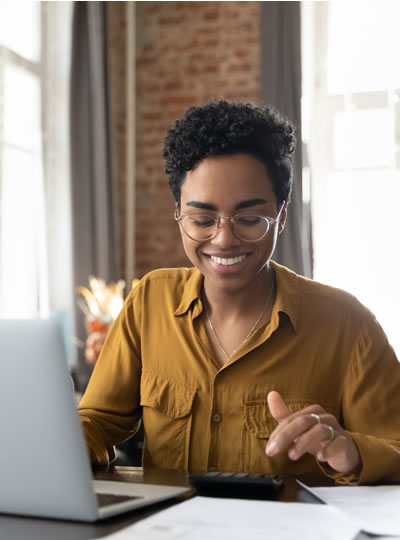 Features
Features
Services To Help Business Growth